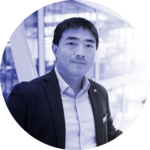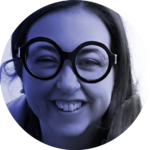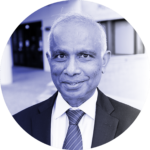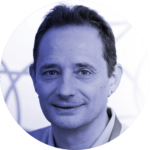 Guihua Yu (UT Austin), Maria Helena Braga (FEUP), Arumugam Manthiram (UT Austin), Senentxu Lanceros-Mendez (University of Minho)
Masterclass on Nanotechnologies 
October 21 | 4 p.m. (GMT+1) / 10 a.m. (CDT) | Duration: 2 ½ h
Virtual | Limited attendance
The current lifestyle of the world population that tends to concentrate the majority of the people in urban areas and requires massive use of transportation poses important energy challenges for climate change and sustainability of humankind. As a result, there is an immediate need for widely-deployable energy storage, both stationary and mobile, for which the role of batteries is central.  In this context, batteries can be considered as a "central element for sustainability", in an integrated and structured way, to answer the challenges related to decarbonisation and dissemination of sustainable energy communities. To this end, there is a pressing need to develop the batteries of the future and introduce these technological developments in solutions capable of alleviating the challenges of climate change.
This explains the revolution we are observing now in the energy generation and storage field, where batteries lead a central role, after decades of technological stagnation. A recent joint study by the International Energy Agency and European Patent Office underlines the key role that battery innovation is playing in the transition to clean energy technologies. It provides global data and analysis based on the international patent families filed in the field of electricity storage since 2000 (over 65 000 in total). It reveals that between 2005 and 2018, patenting activity in batteries and other electricity storage technologies grew at an average annual rate of 14% worldwide, four times faster than the average of all technology fields.
In this regard, batteries of Generation 3a are already close to market, while Generation 3b is predicted to be available in the market by 2025. Generations 4 and 5 have even higher energy densities, but are currently still under research and development to address some key technological challenges. Among the Generations 4 & 5 technologies, polymer-based all-solid-state lithium-ion batteries are expected to be introduced to the market faster, as they rely on the same or similar cathode and anode materials and fabrication processes as Generation 3. This will likely be followed by all-solid-state batteries based on lithium metal.
In this context, the goal of this Masterclass is to bring together renowned researchers who are at the forefront of the research in materials and technologies for batteries and are contributing to this exciting transition to the clean energy technologies. The class will explore several approaches to the development of materials and batteries.
Online Session coordinated by UT Austin Portugal's Area Directors for Nanotechnologies: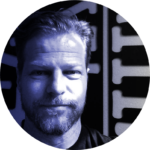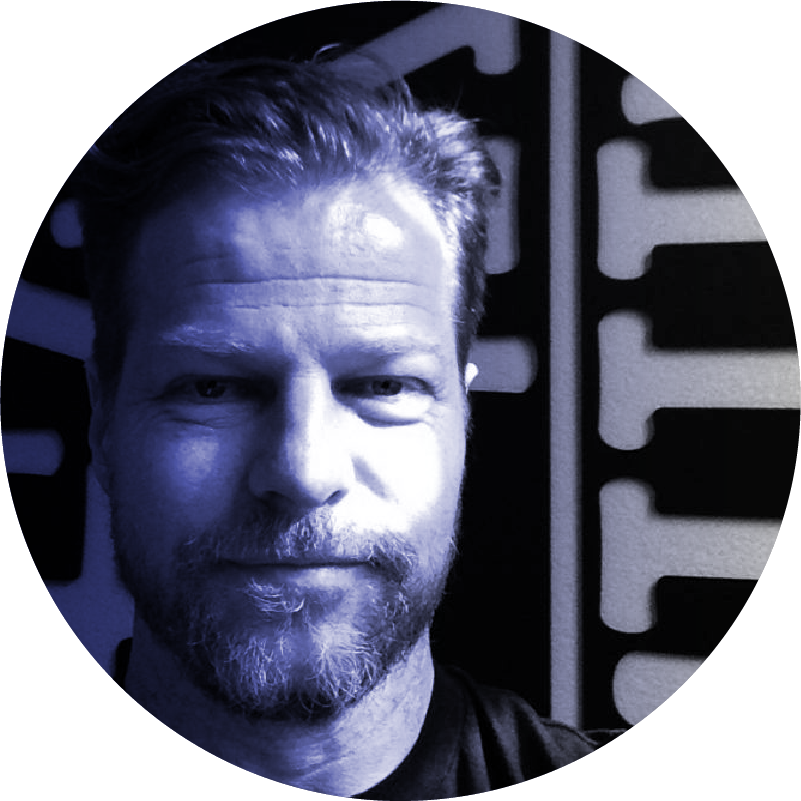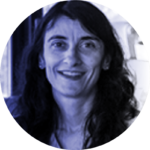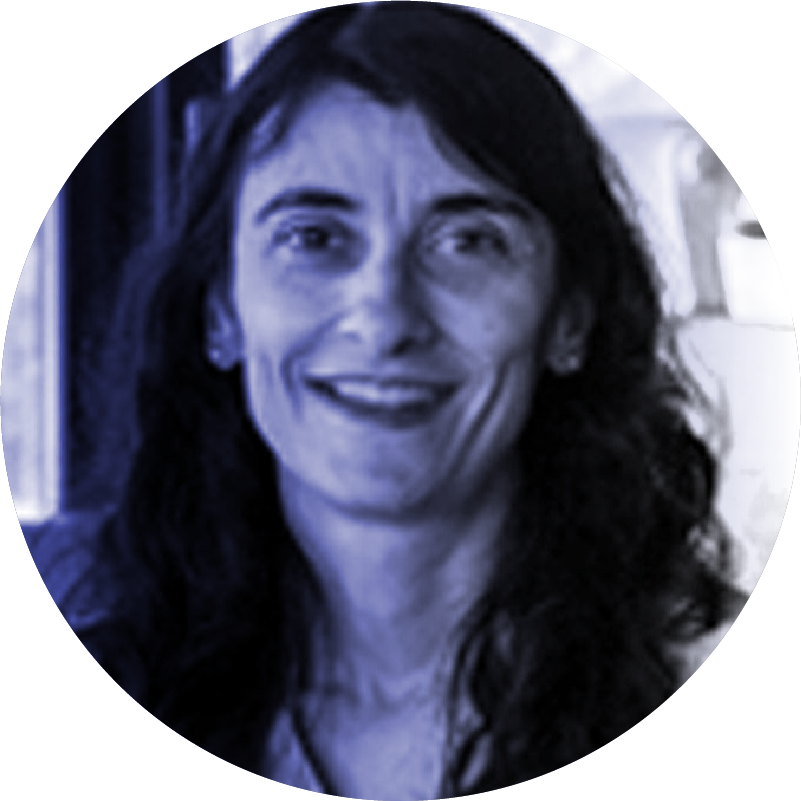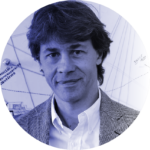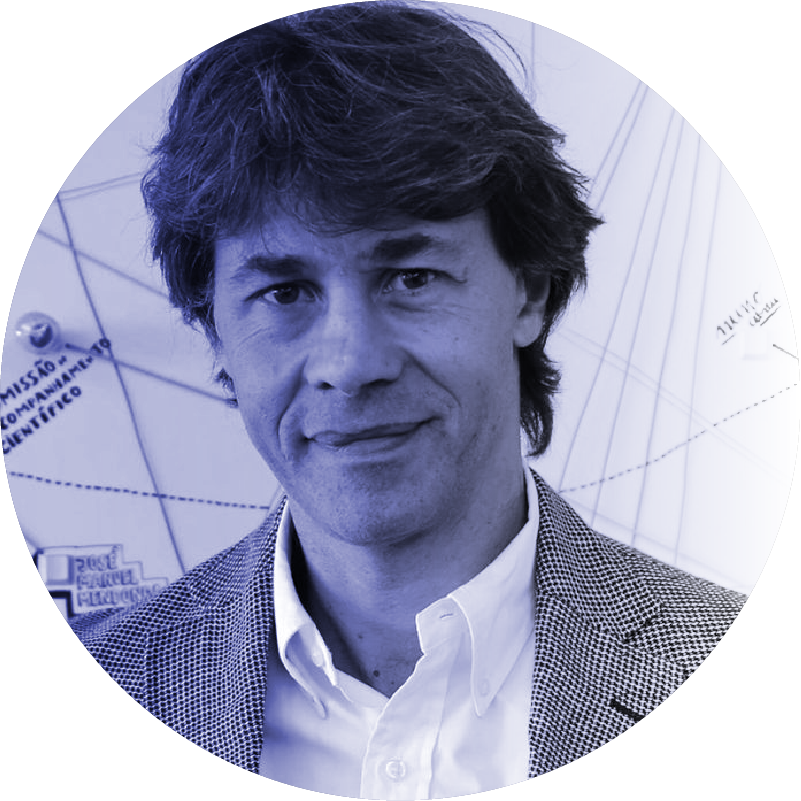 Brian Korgel, Edward S. Hyman Chair in Engineering and T. Brockett Hudson Professor of Chemical Engineering at the University of Texas at Austin, USA
Carla Silva, Director of the Department of Chemistry and Biotechnology at the Technological Centre for the Textile and Clothing Industry of Portugal, Portugal
Paulo Ferreira, Head of the Center for Advanced Electron Microscopy, International Iberian Nanotechnology Laboratory and Professor, Instituto Superior Técnico, University of Lisbon, Portugal