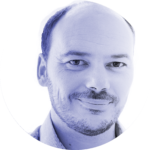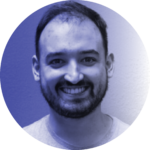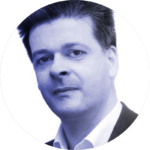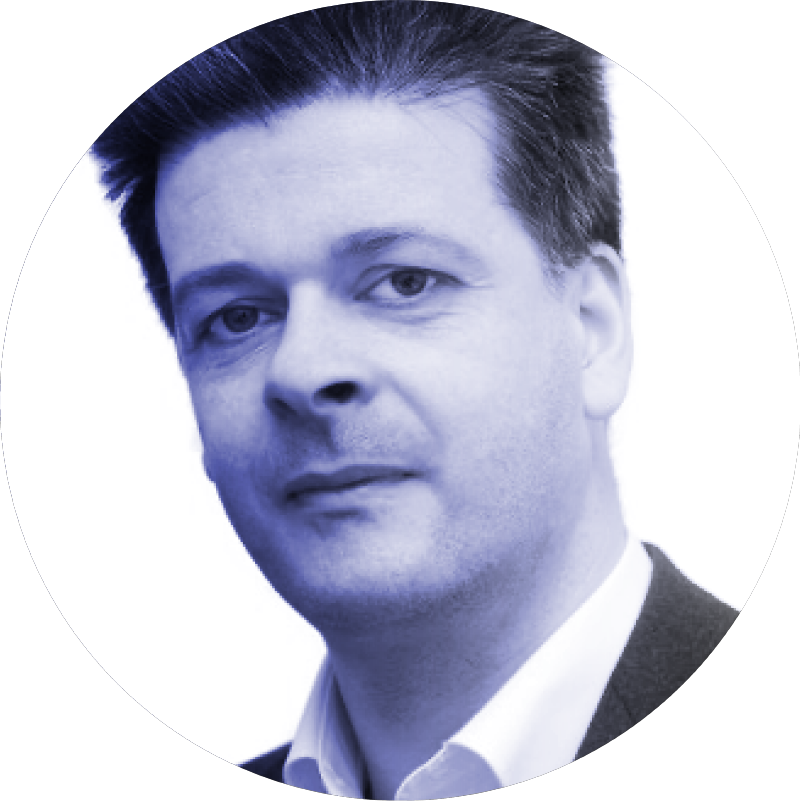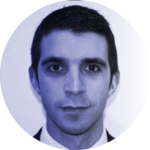 Moderator: Lars Montelius (INL)
Discussants: Luís Graça (iMM, ImmuneNanoVac project), Bruno Figueiredo (Graphenest, GEMIS project), Alfredo Silva (Increase Time, NanoStim project), Filipe Fernandes (University of Coimbra, MCTool21 project)
October 20 | 3.50 p.m. (GMT+1) / 9.50 a.m. (CDT)
Hybrid
This thought-provoking roundtable will gather researchers and industry professionals of the Program's community to reflect on the grandness behind nanotechnology, also known as the science of the miniature, yet with the power to lead some of the biggest scientific endeavors and disruptive innovations.
The invited discussants will start by presenting some research projects in Nanotechnology funded by the UT Austin Portugal Program: ImmuneNanoVac, GEMIS, NanoStim and MCTool21.
A discussion moderated by Lars Montelius, Director-General of the International Iberian Nanotechnology Laboratory, will follow to improve our understanding of Nanotechnology as a field at the intersection of several others and one that is poised to have a huge impact on a wide range of application areas from space to automotive industries to health or tools manufacturing, just to name a few.
Find out more about the UT Austin Portugal projects highlighted in the Roundtable: