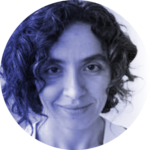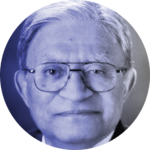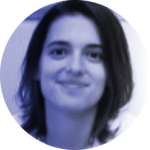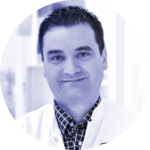 Brígida Ferreira (University of Lisbon), Radhe Mohan (MDACC), Cátia Pedro (IPO Lisboa), João Seco (DKFZ)
Masterclass on Medical Physics 
October 21 | 4 p.m. (GMT+1) / 10 a.m. (CDT) | Duration: 3 h
Virtual | Limited attendance
Building on the success of last year's Masterclass, the Scientific Directors for the Program's Area of Medical Physics will be organizing a second edition of "The Challenges of Proton Therapy in Cancer Treatment – Research and Clinical Perspective" in close collaboration with Radhe Mohan from UT MD Anderson Cancer Center (MDACC).
Proton therapy is the most advanced form of radiation treatment, which uses protons instead of X-rays to deliver a more tailored, patient-centered approach to cancer treatment. Such an innovative form of treatment calls on leading experts across several disciplines, from upstream to downstream sectors, to collaborate.
Bridging research with the clinical setting is fundamental not only to translate important research discovery into advanced science-based treatments and clinical care but also to feed the clinical outcomes of proton therapy into further research. However, this translation entails important challenges for both sides, which must be necessarily addressed to take full advantage of this therapy in favor of more cancer patients.
In this second edition, distinguished speakers from the research and clinical fields in Portugal, the United States and Germany will be talking participants through two key topics in the era of precision medicine: Beam angle and Intensity Modulation Optimization and FLASH Therapy.
Additionally, and in line with this approach, the Masterclass will cast light on the dialogue that needs to be crafted between the medical oncologist and the medical physicist towards optimal cancer treatment.
Online Session coordinated by the UT Austin Portugal's Area Directors for Medical Physics: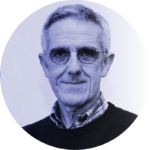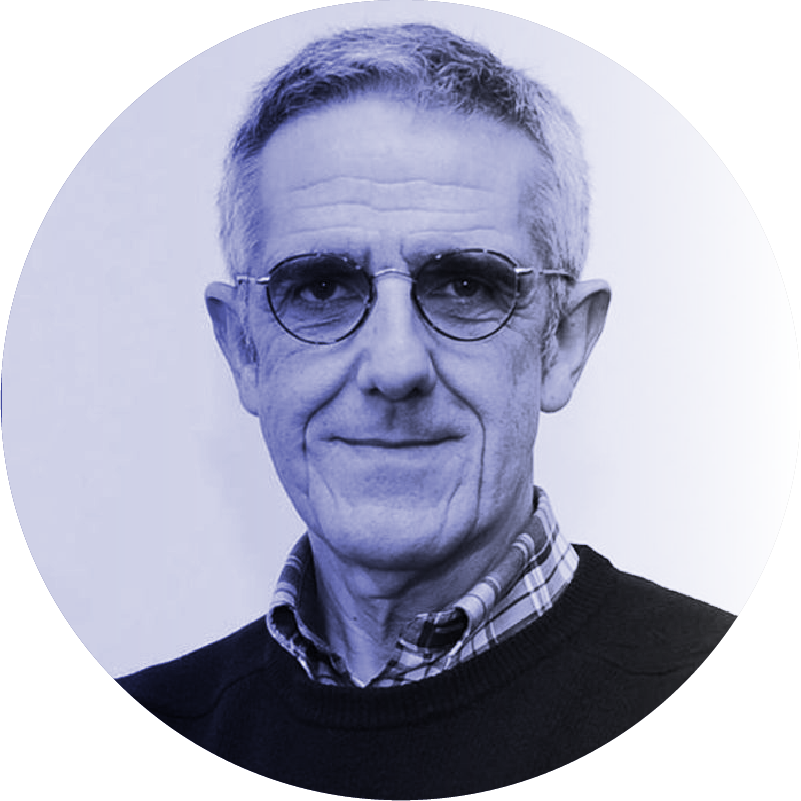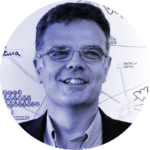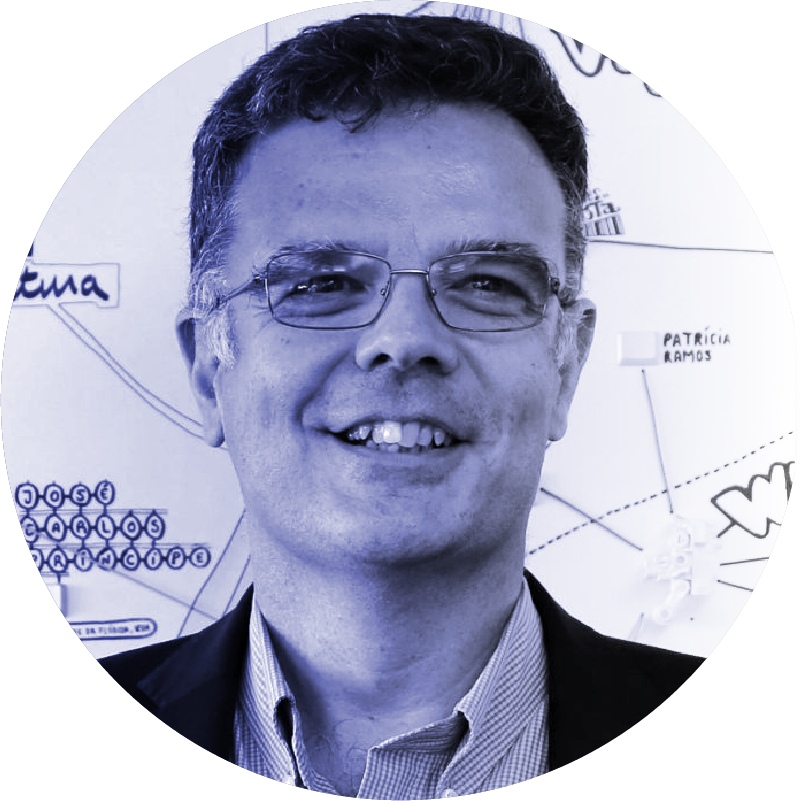 João Oliveira, President of the Board of Directors at IPO Lisboa, Portugal
José Marques, Vice-President of the Campus Tecnológico e Nuclear at Instituto Superior Técnico, Portugal